Maldives Marketing and Public Relations Corporation invites a team of journalists from France to promote Maldives as an affordable destination and highlight on Maldives' sustainable tourism initiatives. This is the fourth group of media visiting Maldives, as part of a series of FAM Trips organized by MMPRC to increase exposure to Maldives. They will be in Maldives from 29th June to 3rd July 2019.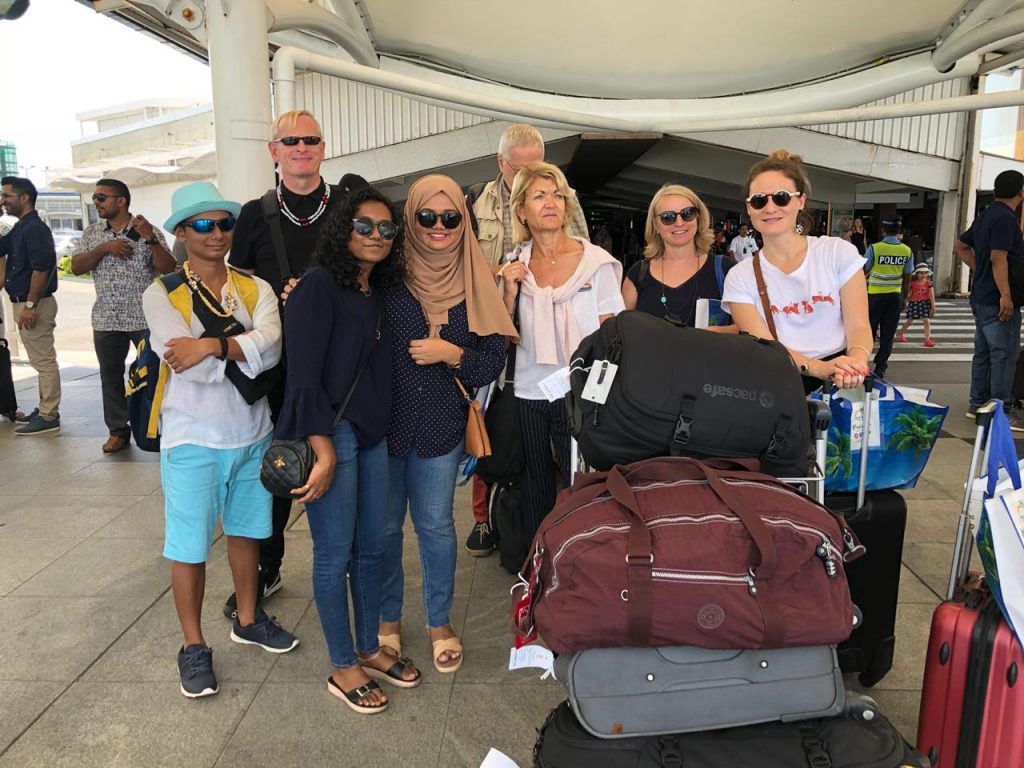 The journalists stayed at Plumeria Maldives and Meeru Island Resort. During the four days in Maldives, the journalists were exposed to the Underwater Beauty of Maldives through snorkeling and boat excursions. Part of their experiences was observing the coral nursery of the host resorts who aim for sustainable tourism. They also toured the local island of Thinadhoo and met with the community to experience local lifestyle.
The team comprised of journalists from A Nous Paris, La Voix du Nord, Femme Actuelle and La Provence. They will publish articles about their time and experience in Maldives for their respective publications.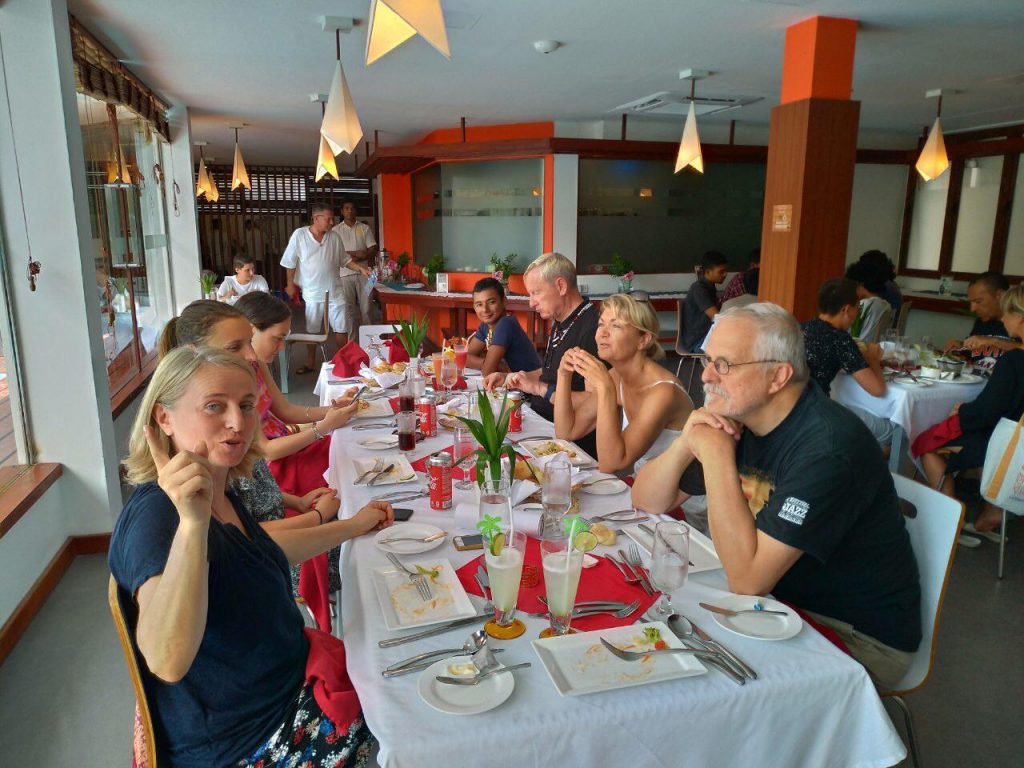 France is ranked seventh position for highest performing markets to the Maldives accounting for 4.8% of total market share when based on arrival figures from January to May 2019. Tourist arrivals from France were recorded to be 35,944 from in this period, which is an increase of 22.7% when compared to the same period of 2018. MMPRC believes our marketing efforts through this series of FAM Trips will help promote Maldives to a wider audience from this market.