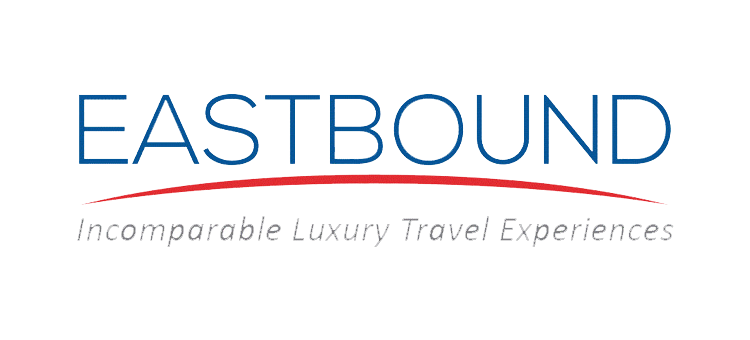 Eastbound Tourism LLC is the appointed PR representative for the Middle Eastern market. They were appointed by Maldives Marketing and Public Relations Corporation (MMPRC) in order to promote Maldives as the most preferred island destination in the world and to establish a bigger outreach to the media with the latest destination news and information to the travel trade with the most updated travel guidelines.
Eastbound Tourism is a market leading, multi-national Travel Representation organization that has unique capabilities in driving the best of global professional standards; with innovation and best practices. Eastbound (EB) is uniquely positioned combining some of the finest, most high-profile travel professionals with handpicked senior achievers from top corporates, consulting companies. "We pride ourselves in being early adopters of new, cutting edge ideas and technology, to place our clients' brands in market leading positions in both trade and consumer markets and digitally aligned to a transformed marketplace." While the core strength of EB is offering cutting edge Sales solutions, their in-house capabilities deliver ahead of industry standards, through their Business Strategy & Marketing professionals, Media-PR seasoned journalists, Digital & Technology specialists, and Graphics & Design Studio.
In an effort to inspire travelers from the Middle East to keep dreaming about the destination, MMPRC has carried out several marketing activities including the representation of MMPRC in Bride Dubai, hosting a Maldives destination training for Seera Group KSA and providing assistance in Dubai mall and taxi branding. Further to this, the PR agency joined ATM Virtual with MMPRC and also participated in the first session of Rediscover Maldives Webinar Series.
Additionally, MMPRC has recently commenced two marketing campaigns with Dnata Travel and Emirates Woman. Upcoming campaigns include a campaign with Al Khaleejiya, Zomato activation and FAM trips.
The Middle East is one of the leading markets in terms of arrivals to the Maldives. Prior to the lockdown, there were 13,436 visitors from this region whereas there has been an arrival of 2,799 visitors after the reopening, making it the number one arrival source since then.