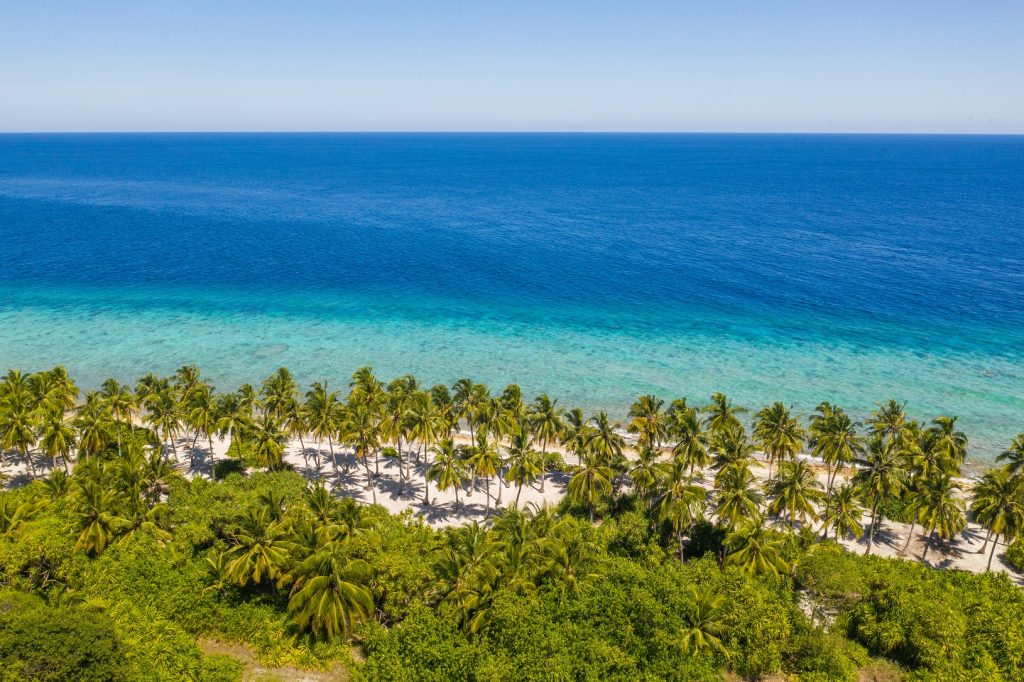 Maldives Marketing and Public Relations Corporation (MMPRC) will be taking part in the Dream to Travel Festival, an online event organized by Pacific Asia Travel Association (PATA) from 22 June to 17 July 2020. With Maldives set to reopen the borders on 15th July 2020, the platform will play a key role in reaching the APAC region. The festival aims to provide a platform for the travel trade community to gain new insights, meet experts of the field and to showcase the products in Asia Pacific region.
The event comprises a Digital Showroom in which Maldives will be exhibited, featuring the top destination news, interesting videos and engaging destination related content. As part of the Games & Giveaways segment of the event, the attendees will be invigorated with a destination quiz 'Discover Maldives… the sunny side of life" and will get the opportunity to win a special giveaway on the 26th of June 2020. The session will be live from 13:00hrs to 13:30hrs.
Further to this, Maldives will be showcased at the LIVE session conducted on the 16th of July 2020 starting at 8 in the morning, presenting unique experiences to the hopeful travelers waiting to return to the Maldives, through the one hour session.
Highlighting the importance of marketing the destination digitally, Managing Director of MMPRC, Mr. Thoyyib Mohamed stated that "With the reopening of the borders, we are hopeful that this will be great news to those who are eagerly waiting to return to their favorite destination. Through this platform, Maldives will be showcased virtually with engaging content revealing that we are ready to welcome visitors back to our shores".
Get in touch with us at PATA, Dream​ to Travel Festival 2020 for exciting news about Maldives… the sunny side of life!