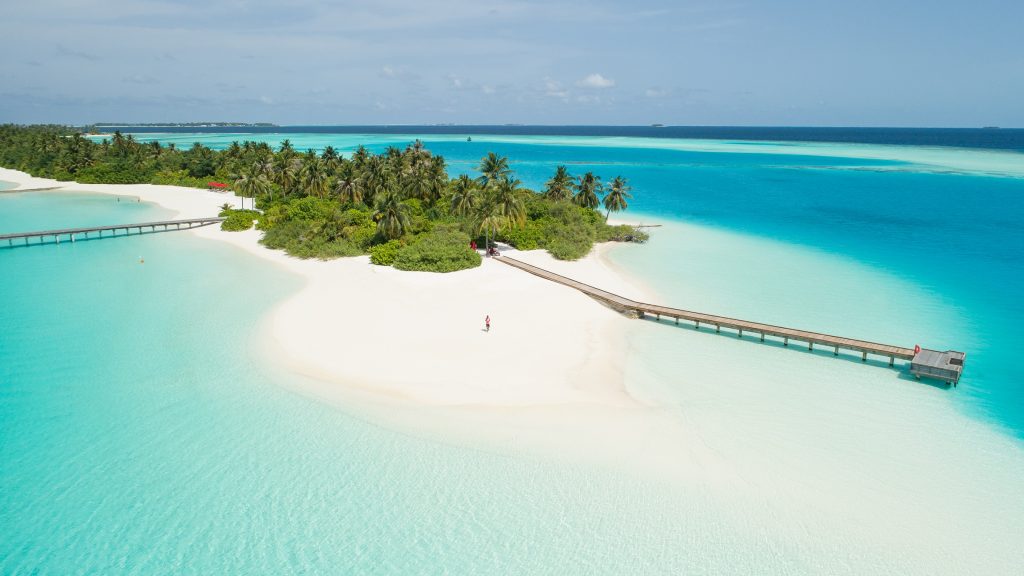 Maldives Marketing and Public Relations Corporation (MMPRC) begins advertising on the 360° TV Channel, one of the top TV channels for Moscow and the Central region of Russia. The advertisement will aid in promoting travel and to give a message to the hopeful travelers to "Visit Maldives Soon." More than 3 million people are expected to be reached via this TV channel to convey this important message.
The video will be visible to the viewers of the channel during the prime timings such as morning and evening news, the channels' late-night show and the weekend weather reports. The viewers will be invigorated by beautiful scenery and activities that can be enjoyed in the destination, backed by narration in the Russian language.
With the aim of increasing the brand awareness and to market Maldives as the most preferred destination for Russian travelers, this is one of the several marketing initiatives planned for this significant market. The Managing Director of MMPRC, Mr. Thoyyib Mohamed, stated, "Major campaigns for the Russian market are in the pipeline such as promoting Maldives on digital platforms. In addition, we will be closely working with top travel agents and tour operators in the coming months to promote Maldives and to boost arrivals from the Russian market. The market is expected to bounce back compared to other markets and move towards a gradual growth."
Russia has been a traditionally strong market for the Maldives. The year 2020 began with the market ranking as the fourth highest arrival market to the Maldives, with an increase of arrivals by 29.6% compared to January of 2019. With the reopening of the borders on 15 th of July 2020, arrivals from Russian market have slowly been picking up, and Russia is currently ranked among the top 10 countries in terms of arrivals amidst the pandemic.