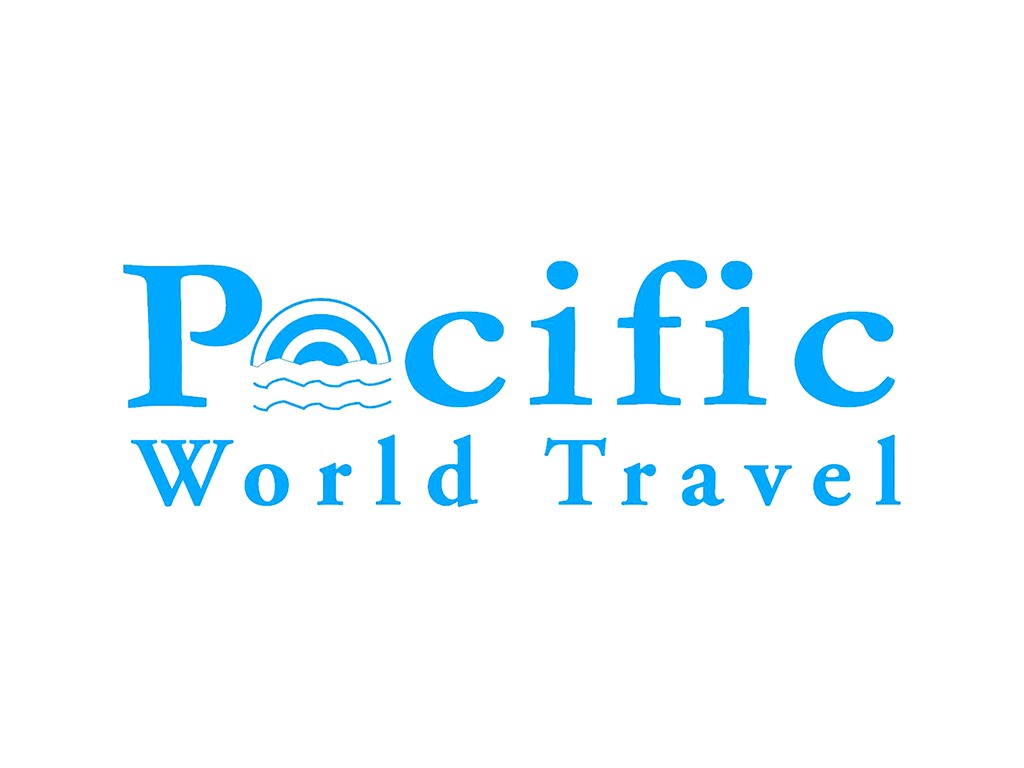 Pacific World Travel (PWT) is the appointed PR representative for the Malaysian market from January 2020. PWT has represented the Maldives Marketing and Public Relations Corporation in various activities to promote the Maldives as the most preferred island destination for Malaysian travellers.
With over 50 years of experience in the travel and tourism industry, PWT has become the preferred partner of several leading travel industry organisations from around the world, seeking to expand into Malaysia and Southeast Asia. As the leading General Sales and Services Agency for airlines and the other operating Marketing Representation Services for National Tourism Organisations, hotels, car rental and cruise line companies in Malaysia, PWT offers services that are unparalleled in this dynamic market.
In an effort to inspire travelers from Malaysia to keep dreaming about the destination, an interview was given by the Managing Director of MMPRC, Mr. Thoyyib Mohamed regarding the reopening of Maldives tourism. It gained nation-wide press coverage on TheSun Daily, which is one of Malaysia's leading daily newspapers.
Additionally, Mr. Thoyyib did a live interview on the LIVE News Segment "Mid-Day Update" conducted by the Malaysian National News Agency (BERNAMA). The news was aired on 3 TV channels.
Upon the reopening of the Maldives to international tourists, the destination's brand awareness was further accelerated in the Malaysia market, boosting visibility by running the Rediscover Maldives campaign in digital advertisements from November 2020 till December 2020. Following this digital campaign, a Car Wrapping advertising will be launched.