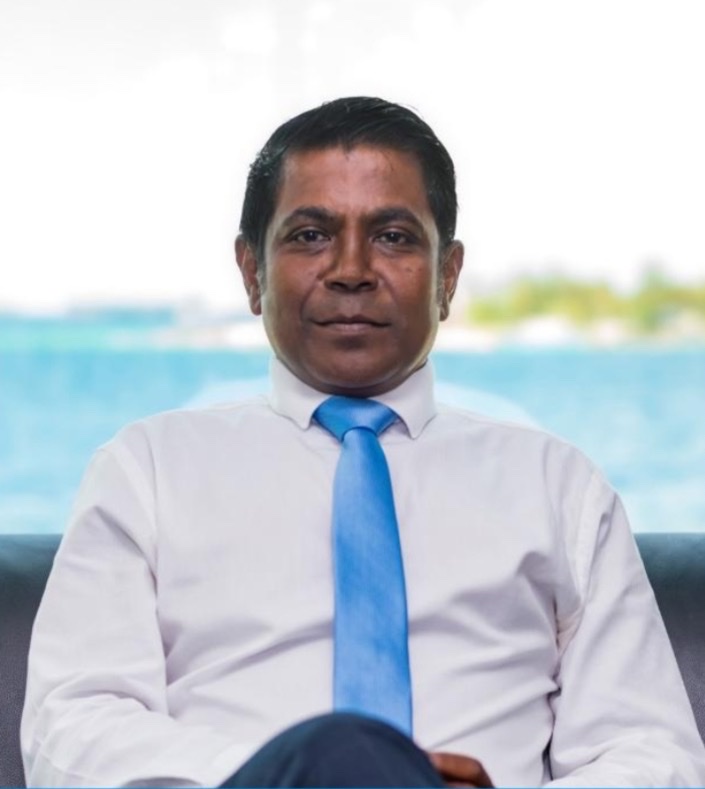 The Managing Director of Maldives Marketing and Public Relations Corporation (MMPRC), Mr. Thoyyib Mohamed, issued a statement regarding World Tourism Day 2020 today.
"Since March 2020, we have been working together with the government, stakeholders and industry partners to overcome the challenges caused by the ongoing global pandemic. Uniting our efforts in finding solutions for the tourism industry, in coordination with the relevant parties has had a huge impact on the results we had hoped to achieve. Our marketing efforts would not have been successful without the continued support and cooperation provided by them. On this World Tourism day 2020, we would like to extend our sincere gratitude and appreciation to everyone who has been assisting us.
Our main aim has always been to promote the Maldives as one of the most preferred tourist destinations in the world. During this unprecedented time, we have continued to work diligently in order to increase the visibility of the destination and market our beautiful country as a safe haven for travelers.
Even before the borders were reopened on 15th July 2020, there was a huge demand in tourists who were dreaming of revisiting Maldives, and the demand has been increasing since then. We would like to assure you that we will continue in our efforts and keep Maldives on top of most dreamt about, and safest countries in the world."