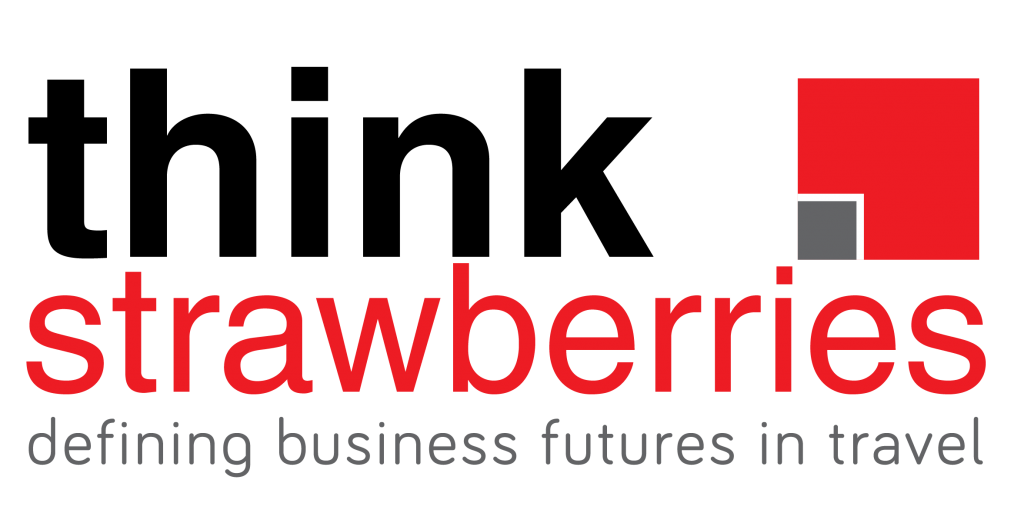 Think Strawberries is the appointed PR representative for the Indian market. They were appointed by Maldives Marketing and Public Relations Corporation (MMPRC) in order to promote Maldives as the most preferred island destination in the world and to establish a bigger outreach to the media with the latest destination news and information to the travel trade with the most updated travel guidelines. MMPRC is continuing in its efforts to keep the destination visible in the market and attract potential travelers from India.
As a trusted partner to some of the world's most prestigious travel and tourism brands, Think Strawberries has provided dedicated representation to more than 30+ clients over the past decade. Fuelled by the passion of talented professionals across offices in India, Dubai and Singapore, Think Strawberries has been on a rapid growth trajectory recording 180% year on year average growth since it was founded in 2010 . Every member in the team signs up to the task of developing and retaining the trust of their partners, and this has been the singular most significant reason for the organization's swift and continued accession.
In an effort to inspire travelers to keep dreaming about the destination, MMPRC has carried out a joint campaign with Kayak which had ads depicting "Visit Maldives…Later" displayed throughout the website. In addition to this, the OTT Webinar was carried out.
This week, MMPRC also commenced two notable campaigns and participated in SATTE GenX, South Asia's First Virtual Exhibition on the travel and tourism industry. The aforementioned campaigns are a six-month long campaign with WeddingSutra, home to one of the largest wedding audiences in India, and a nationwide radio campaign, where Maldives will be promoted in Delhi, Mumbai, Bangalore, Kolkata, Chennai, Ahmedabad, Thiruvananthapuram and Cochin via multi leading radio channels in each city. Upcoming activities include FAM trips and a campaign with VOOT.