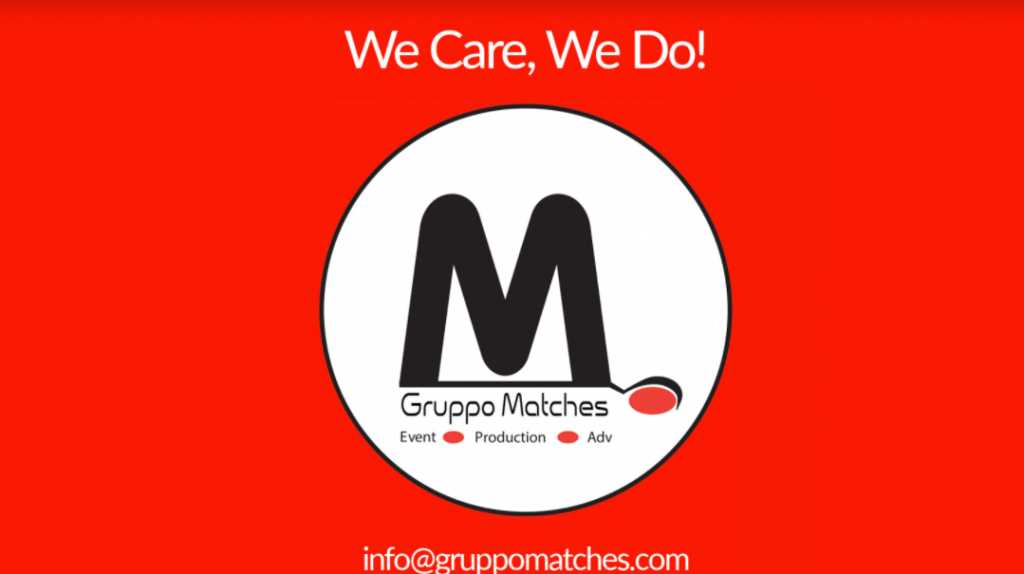 Gruppo Matches is a team of professionals who have been working for more than 10 years in the field of marketing, creativity and communication strategies for private companies, institutions, national and international events.
During this year, a strong collaboration between the Maldives and Italy has been developed. Gruppo Matches has been of great assistance in promoting Maldives in Italy. In this regard, several activities have been carried out over the last few months which include major projects, coverage on social media platforms and a live streaming program, as well as increasing the destination presence on Italian media, newspapers and magazines.
The live streaming program itself had 13 episodes of 1 hour each, and more than 26 special top guests including presidents of sports committees, world champions, etc joined in this program. The engagement was an astounding success with 18k followers (averaging 4k followers per episode). The media coverage value was EUR 280k.
The Facebook statistics, particularly, show that a lot of attention has been garnered towards Maldives as a destination and the contributions the team has brought in have proven to be outstanding and effective.
Additionally, a strong network with numerous sports bodies in Italy and Maldives was established in order to develop future sport projects in Maldives. Sports tourism is divided into 5 categories which are sports participation, sports content, luxury sports tourism, sports events and sports training. As per Gruppo Matches, sport is the main driver that will be declined to art, music, culture, etc.
Some of the future opportunities include
Football Clinic or Camp with Mister De Biasi
Paolo Rossi Academy project
Lorenzo Bernardi FIVP "Mister Century" Volleyball Coach Clinic, Coach for Maldives Volleyball National Team
Paralympic Cooperation with Italian Committee
Matteo Trentin Vice World Champion Road Cyclist – Clinic and Training with special project
University Scholarship opportunities in Italy (Sport & Tourism Master)
Italian innovative companies for international cooperation
MOU with Innovation Association (with 1.000 Italian companies)
Italian food/goods to export to Maldives
Male' and Italian big seaside city " twin city agreement"
Revolution Triathlon 2021
Italian Government partnership to international project
Italian movies industries cooperation
Sports event selection
Communication & marketing strategy, PR, stakeholder management
Sports team coop (football, basketball, beach volleyball, golf, bike, triathlon, run, paralympics,etc)