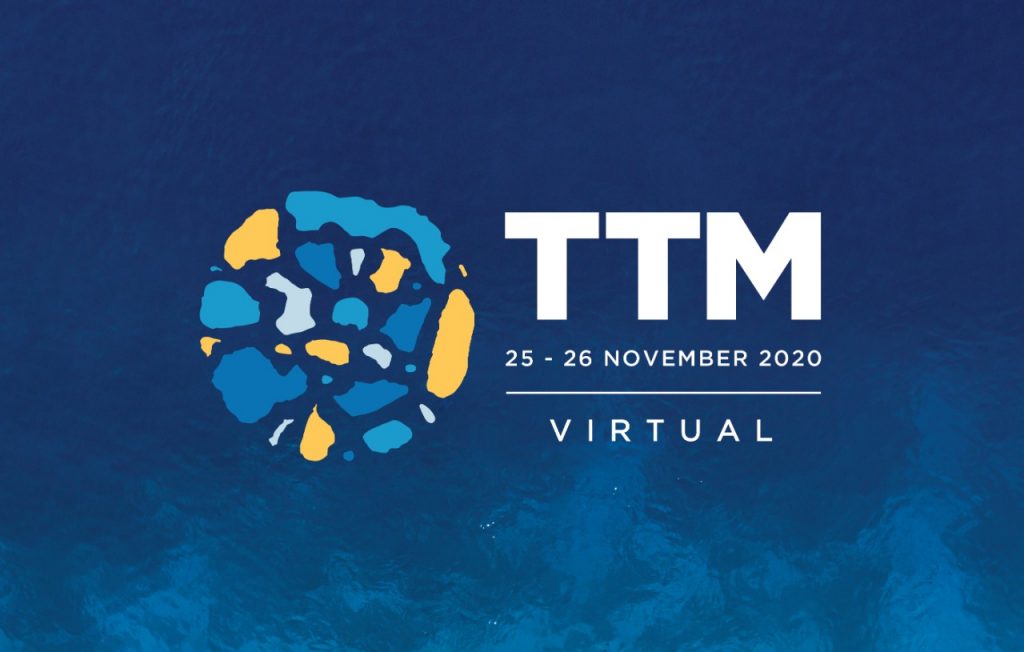 Maldives leading travel trade show, TTM Maldives 2020 will now be held virtually from 25th to 26th November.
Staged annually in Maldives, TTM is the Maldives leading international travel trade show for the travel trade community of Maldives. Hoteliers, suppliers, related industries and travel professionals come together for the TTM Maldives event every year to network, negotiate and discover the latest industry opinion and trends in Maldives. This will be the fourth edition of TTM Maldives.
The event will kick off with the TTM Travel Summit whereby stakeholders of the industry would virtually discuss the future of tourism in the Maldives, the market trends, analysis and the basic overview of the Maldivian tourism industry as a whole. The Summit where these expert speakers will speak will be live on all TTM platforms.
This year, the TTM Maldives 2020 Virtual will make use of TTM CONNECT software with added features including virtual profiles and video call features. Partners can get access to the usage of this software as soon as they register and can pre-arrange meetings between the trade visitors. Each partner will be allowed to pre-arrange up to 50 B2B meetings.
The TTM Travel Summit will be held on November 24th while the TTM Maldives will be held from 25th to 26th November.
The deadline to register has also been extended to 15th October 2020 (Thursday). TTM informs that a late registration fee will be charged after the aforementioned date.
For further information please email [email protected]