Maldives Marketing and Public Relations Corporation (MMPRC) & AirAsia is excited to announce the "Visit Maldives Travel Expo 2019". The exhibition is scheduled from 5th to 7th July 2019 in the ground floor of IOI Mall at Putrajaya, Malaysia.
The first of its kind, this exhibition will be step forward in our efforts to market Maldives as a top destination for travelers all around the globe and a great opportunity to jointly promote tourism and boost visitor arrivals to the Maldives.
Over 17 companies from the Maldives tourism industry including top tour operators, travel agents, guesthouses and resorts of Maldives will exhibit. Moreover, the uniqueness of the exhibition is further elevated with the possibility of direct bookings enabled on the spot. The whole arena will be showcased with the beauty and culture of destination. Complimenting this, various cultural performances will be performed throughout the exhibition.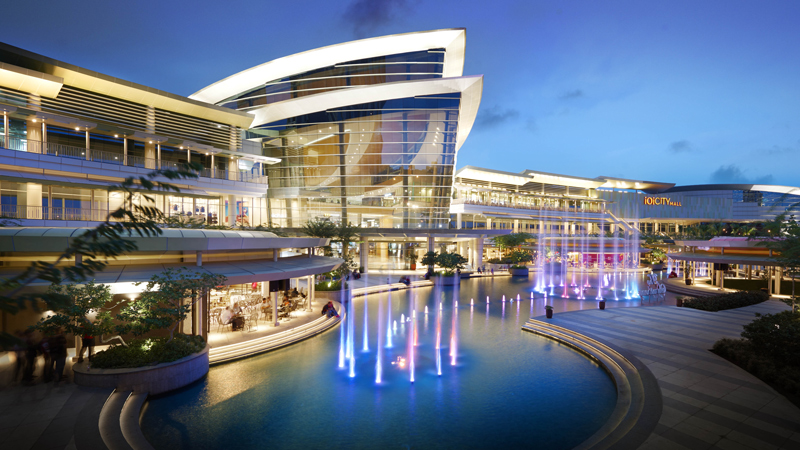 We believe this B2B & B2C exhibition would be a great platform to open business opportunities in bringing South East Asian market to the Maldives. By the end of 2018, 93,398 arrivals were recorded from South East Asia Market, a growth of 13.7% compared to previous year.
We are confident that Visit Maldives Expo 2019 – Putrajaya, Malaysia will be a success and also, the beginning of an era of greater prosperity for the tourism sector of both Maldives, Malaysia and the South East Asia.