Maldives Marketing & Public Relations Corporation, MMPRC, concludes "Journey to the Sunny Side" roadshow in India with promising success. The event took place in five cities – Bangalore, Mumbai, Kolkata, New Delhi and Chandigarh – over five days with a travel and tour operator turnout of seventy to ninety in each city. The head of MMPRC delegation, the Deputy Managing Director of MMPRC, Ms. Aishath Neesha Mohamed Shahid notes this as a great turnout given that it is a single day event for each city and the first of its kind.
"The response from the tour operators and visitors is a clear indication of the potential in this market. Now that we have more air connections to India and better diplomatic relations with the country, we believe there is room for growth; and we will definitely be more engaged in this regard in the coming days" Neesha said.
Ms. Neesha added that there is need to create market awareness towards the products of Maldives tourism industry.
"As expected, the travel industry professionals as well as the potential visitors hold the image of luxury destination that Maldives is well known for. Therefore we believe we need more activities that promote all products of Maldives tourism industry including the options for middle income and millennial travellers."
The twenty-five exhibitors and destination marketing companies from Maldives tourism industry said the event was a great opportunity for their properties to access the Indian travellers market. They are pleased with the Indian travel industry's response to the event and the visitor turnout.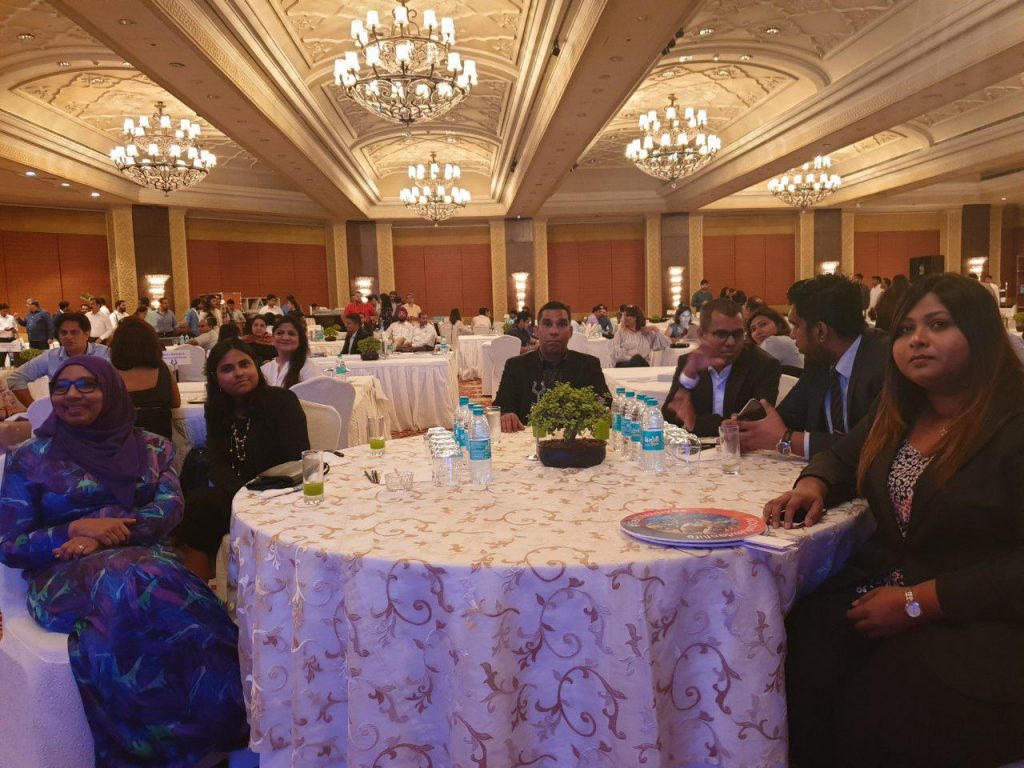 "Journey to the Sunny Side" was part of a series of roadshows planned by MMPRC for the year 2019. The roadshows are designed to maximize the Maldives brand exposure in several cities around the globe.
The Indian market has seen tremendous growth in terms of arrivals to the Maldives in the past three years with a nine percent growth in 2018 compared to the previous year. Indian market holds 3 rd place in terms of arrivals to the Maldives with a market share of 8.8 percent till May 2019. Moreover, as India ranks within the top five, with great accessibility to the Maldives, MMPRC plans to further strengthen the market with additional activities throughout the year.