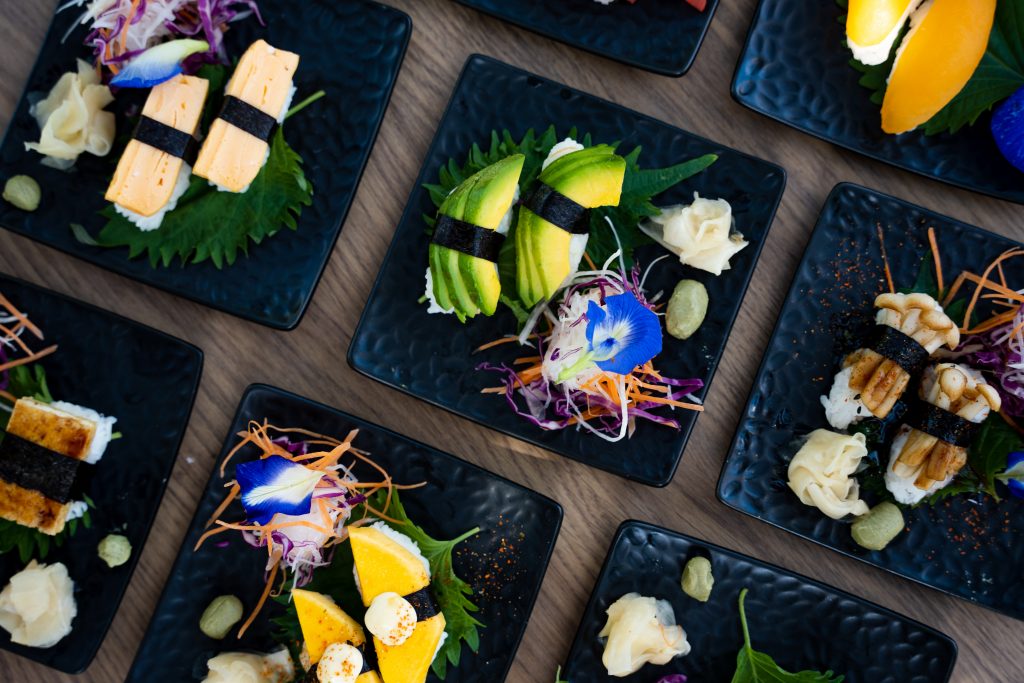 Pullman Maldives Maamutaa is delighted to announce its upcoming Food Week 2023 event from November 27 to December 3. Aligned with Pullman's annual Pillar Weeks, this week-long celebration assures engaging activities and culinary adventures, constituting a captivating addition to Pullman Maldives' event portfolio.
In a groundbreaking collaboration, Pullman Maldives has forged a unique alliance with another member of the Pullman family, Pullman Tokyo Tamachi, Japan. Notably, Executive Chef Koji Fukuda from Pullman Tokyo Tamachi will be the guest chef for Food Week, contributing an unparalleled dimension to the event's gastronomic offerings by seamlessly blending Japanese and Maldivian culinary traditions.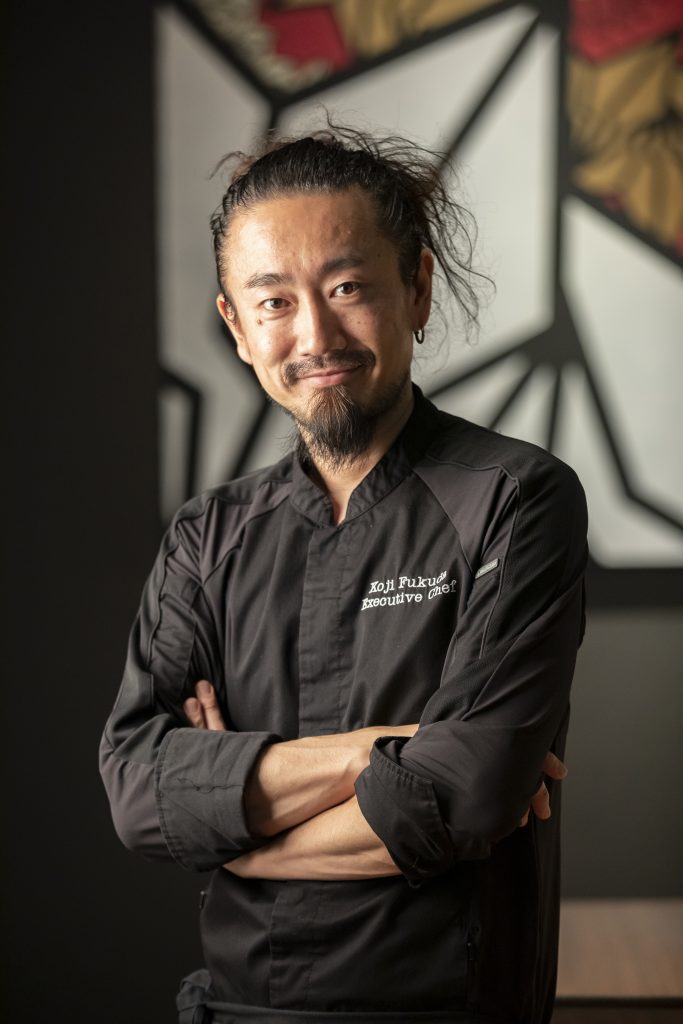 Chef Koji's arrival brings a new culinary experience to Pullman Maldives. With his foundational experiences from New Zealand, Australia, Singapore, and Japan, Chef Koji will be conducting master classes for the culinary team. The theme of the food week will focus on a beautiful fusion of Maldivian and Japanese culture, which will undoubtedly elevate the dining experience for all. Guests can look forward to exciting sessions with Chef Koji, including a sought-after "Sushi at Home" class. Additionally, Chef Koji will serve as a judge for the thrilling Iron Chef Competition, where teams from our culinary department will compete for the grand prize of USD 500. To complete the experience, Chef Koji will collaborate with Pullman Maldives Executive Chef Nyoman to curate a unique Four-Hands Dinner at Souq Oven and Phat Chameleon, complete with an exquisite wine selection. Overall, Chef Koji's presence marks a significant milestone for Pullman Maldives, and his culinary expertise will undoubtedly enhance the resort's offerings.
As part of the interactive and immersive activities, guests can partake in sessions exploring the spices of the Indian Ocean. Children can engage in the fun art of crafting Kawaii Bento Boxes. Not limited to guests alone, Pullman Maldives colleagues are afforded exciting opportunities to showcase their talents. The Culinary will participate in the fierce Iron Chef Competition, while the Bar Team will compete in Bartending Battles. The grand culmination of Food Week will unfold with a spectacular dinner under the stars.
For more information about Food Week and this unforgettable gastronomic journey, please visit Pullman Maldives Maamutaa's official website: www.pullmanmaldivesmaamutaa.com/food-week/