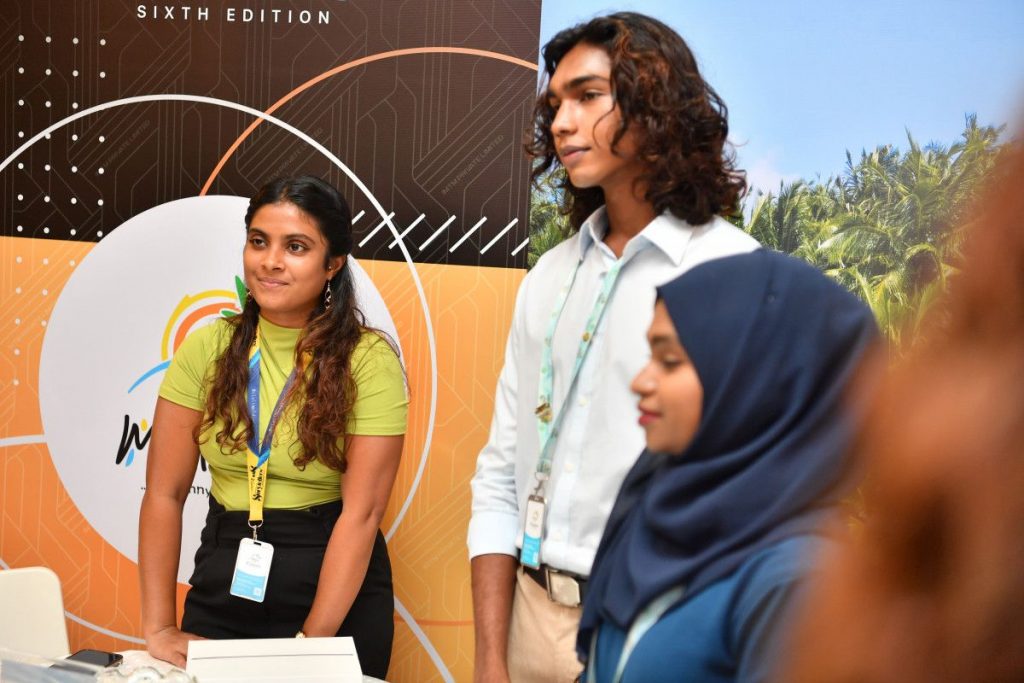 The Maldives Marketing and Public Relations Corporation (MMPRC / Visit Maldives) was the Official Destination Partner of IMTM 2023, the annual B2B Travel and Trade Fair held in the Maldives. The event was held from October 8th and 9th in the Manhattan Business Hotel.
MMPRC is the Maldives' National Tourism Office dedicated to positioning and maintaining the Maldives as the top travel destination in the world. It promotes the Maldives in multiple fairs and roadshows with targeted campaigns every year, amongst other activities. The greatest testament to the success of these activities came when the Maldives secured the title of 'World's Leading Destination' for the third consecutive year in 2022 at the World Travel Awards, which is globally recognised as the hallmark of industry excellence.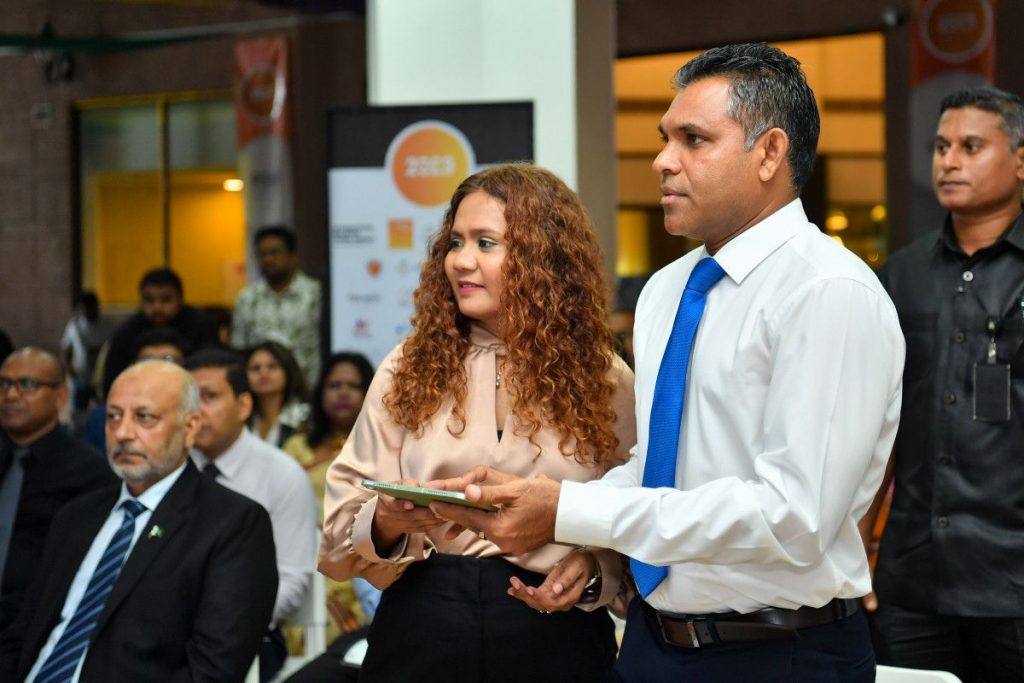 This year's IMTM, the sixth edition, continued to serve as a cost-effective platform for prominent figures in the global tourism industry to connect and explore opportunities in both inbound and outbound tourism in the Maldives. The event welcomes tour operators and agents from around the world, offering them the chance to meet directly with Maldivian tourism accommodation providers and establish valuable connections.