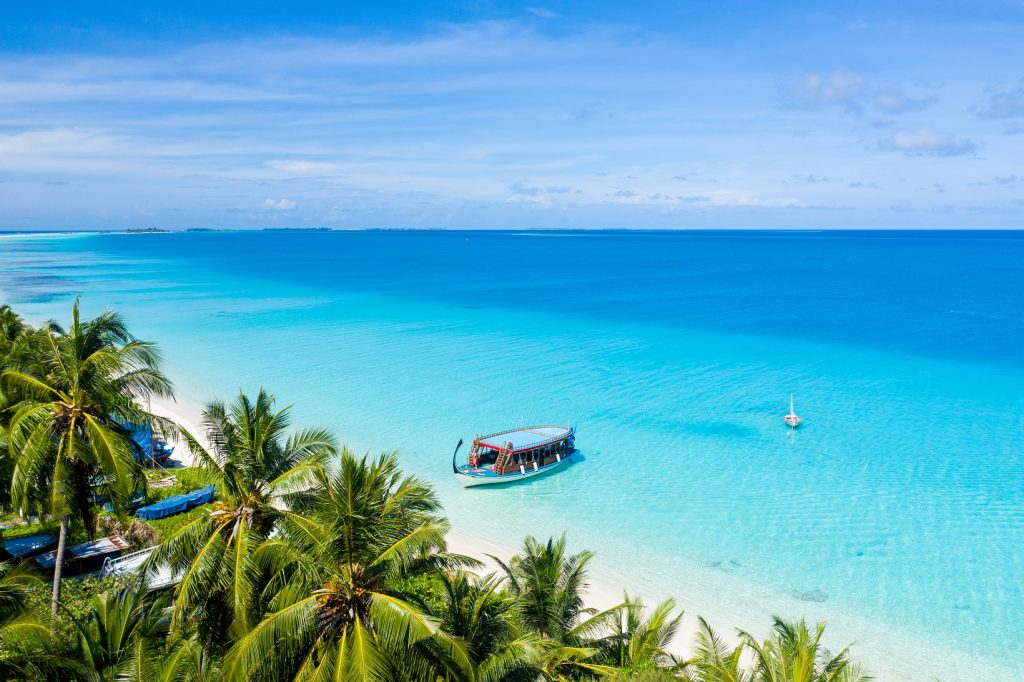 Maldives Marketing and Public Relations Corporation (MMPRC) is set to kick off the global advertising campaign with CNN to showcase the beauty of the destination, aligned with the Maldives' borders reopening for international tourists on the 15th of July 2020.
The campaign spanning across three months will focus on highlighting the aspects of the destination that are unique to the Maldives and will also provide a platform for some local personalities and talents to showcase their passion and narrate their stories. With the reopening of the borders, the first part of the campaign will commence with the launch of "5 reasons to Insta love Maldives" vignette. Prominently, the destination will be featured on the CNN weather watch during the campaign period which will be viewed by a substantially large audience across the globe.
"The campaign with CNN will reach a very engaging travel audience who are on the lookout to discover new places or to those who want to 'Rediscover Maldives…the sunny side of life'. With this campaign, we aim to showcase the local talents, pristine natural beauty surrounding the islands and the privacy and seclusion available in the destination, which makes it one of the most sought after tourist destinations in the world," said Managing Director of MMPRC, Thoyyib Mohamed.
With the setbacks due to Covid-19 situation, MMPRC has been working on increasing the brand presence on digital platforms in several markets. The campaign with CNN will be the one of the first global campaigns to launch post the reopening of the borders of the destination.