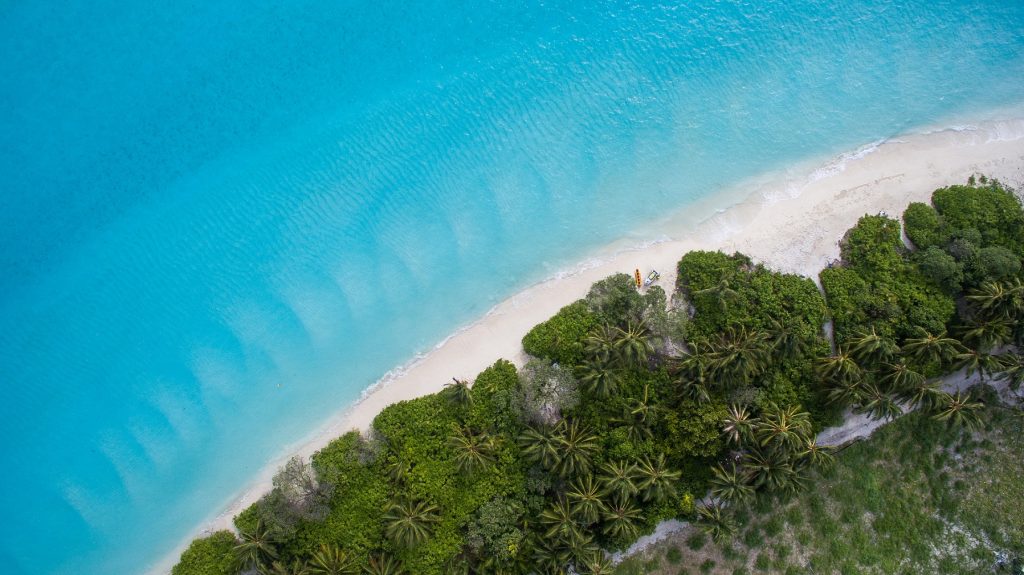 Maldives Marketing and Public Relations Corporation (MMPRC) has showcased the sunny side of life during the Dream to Travel Festival, an online event organized by Pacific Asia Travel Association (PATA) from 22nd June to 17th July 2020. This event provided valuable insights and enabled the travel trade community to meet experts of the field.
During the one hour live session on the 16th July 2020, the audience was virtually engaged with the activities showcased by the Maldives. This session started at 8AM (GMT 5+) with an introduction by MMPRC followed by a yoga session at a unique overwater pavilion at Coco Bodu Hithi. Followed by the re-energising session, award winning Chef Ishag, from Paradise Island Resort & Spa prepared a Maldivian classic – 'Banbukeyo Bogaru' (Breadfruit curry).
Part of this festival consisted of featuring news, videos and destination related content on the digital showroom of this platform. Moreover, Maldives had also concluded the participation in the live Games & Giveaways segment held on 26th June. This competitive segment with a destination quiz selected top 3 scorers from the participants and they are to receive a special gift pack from the Maldives.
Furthermore, as Maldives has opened its borders for international travellers on the 15th of July, this platform enabled a great opportunity to showcase Maldives at a time when marketing the destination digitally is important to keep travelers virtually engaged. This activity aligned with the reopening of the borders showed that the Maldives is ready to welcome visitors back again.