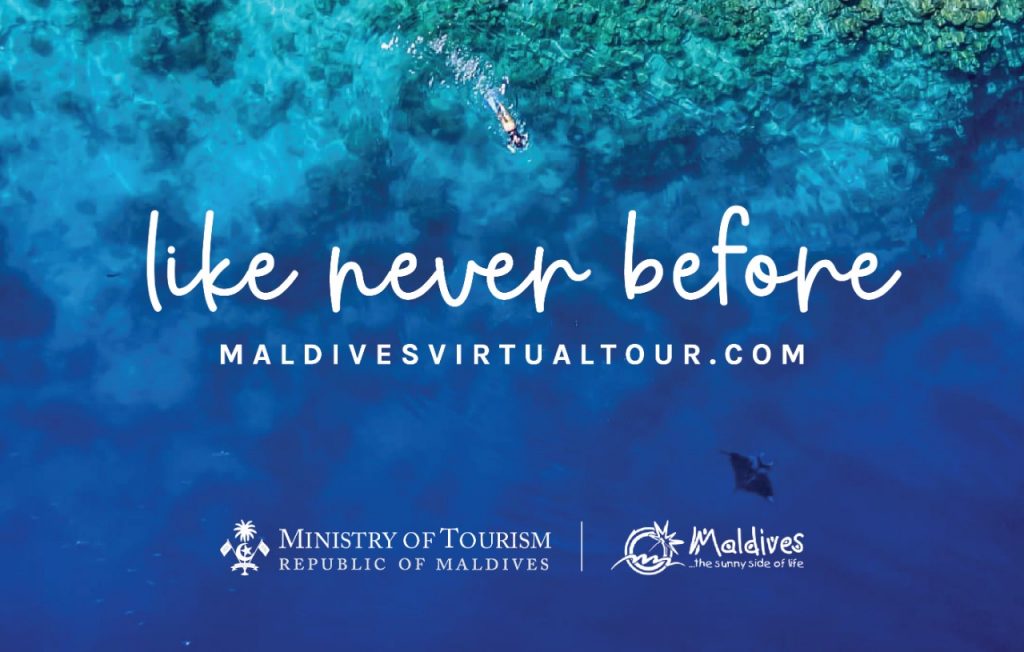 Orca Media group has confirmed that over 100 properties have signed up to bring their property onboard for travelers virtually with Maldives Virtual Tour.
The future of tourism is to change forever and that could have a big impact on Maldives tourism industry in the next few years. The impact of virtual and augmented reality software on the travel industry is growing rapidly.
Supported by Maldives Marketing and Public Relations Corporation (MMPRC), along with the Ministry of Tourism, Maldives Virtual Tour enables travelers across the globe to take a breathtaking virtual tour of discovery through Maldives. A sister brand of Travel Trade Maldives (TTM), this project is set to host over 2000, 360° VR panoramic tours (video /photos) of more than 150 islands.
Maldives Virtual Tour is a product of Orca Media Group, one of the leading media and marketing companies in Maldives.
For more information regarding Maldives Virtual Tour, contact [email protected]