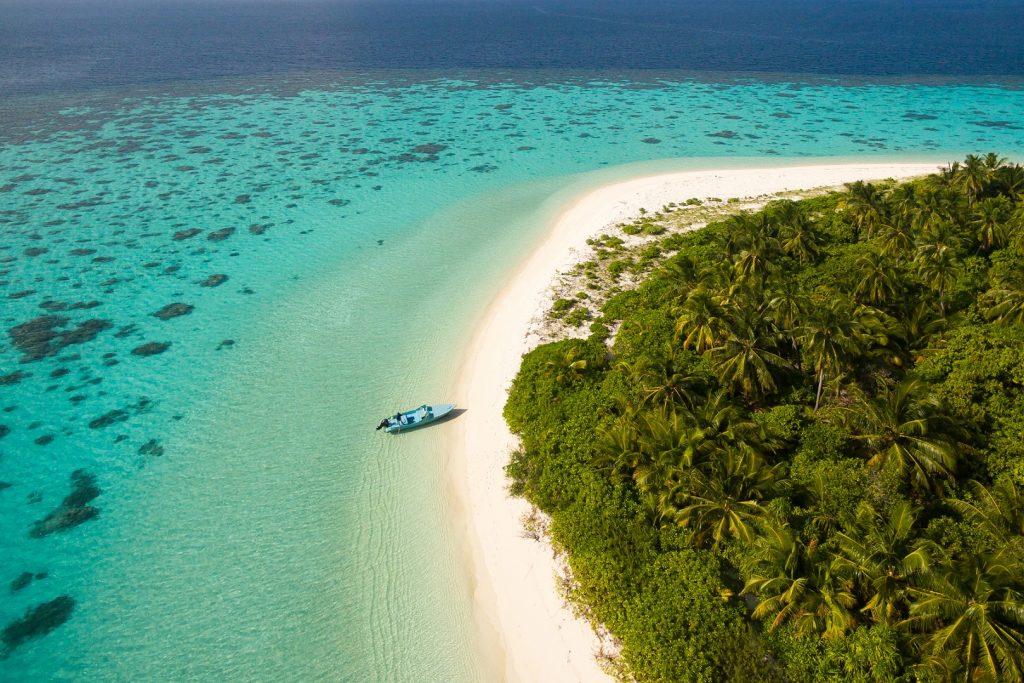 With the reopening of the Maldives' borders on 15th July 2020, Maldives Marketing and Public Relations Corporation (MMPRC) has kickstarted a significant campaign with Travel Weekly. This campaign will carry out a key role in broadening awareness and advertising the country as one of the most popular destinations among tourists in the United Kingdom.
Travel Weekly is one of the leading travel and trade publications in the UK, popular among pioneers, leaders and people working in the tourism industry. It is a leading choice for travel related news from around the globe and the most valuable source of research and analytics carried out within the industry.
This three-month campaign will take place from July until the end of October. Maldives will be promoted through a microsite on Travel Weekly's website, MPUs, digital magazines, social media advertisements and solus emails where the latest developments to the travel and trade industry within the country will be relayed to readers.
The key objective of this campaign is to reassure tourists in the UK that the Maldives remains a safe and secure destination to travel to after COVID-19 and to promote Maldives as an ideal choice for long haul travels. In accordance with this, the photos and publications included will present Maldives as a country with geographically isolated islands which will be safe to travel to in the future as well. Moreover, a list of exciting activities tourists can experience on their vacation in Maldives will also be available on this site.
Travel Weekly is released once a week with its flagship print magazine reaching over 45,000 readers. Its multimedia portfolio includes print and digital publications, job boards, email, video, podcasts and a lot more.
With the UK being one of the leading markets in terms of arrivals to the Maldives, MMPRC continues in its efforts in popularizing the destination within the UK. In 2019, Maldives was promoted by conducting several media familiarization trips, participating in WTM London 2019, placing outdoor advertisements in prominent locations in the UK and through other means. This year, Maldives was promoted via the BBC Travel Show and in the UNITE Indian Ocean & Middle East Event. In 2019, a total of 125,199 visitors from the UK arrived in Maldives whereas this year, there were 7,288 visitors prior to the lockdown (January to March).