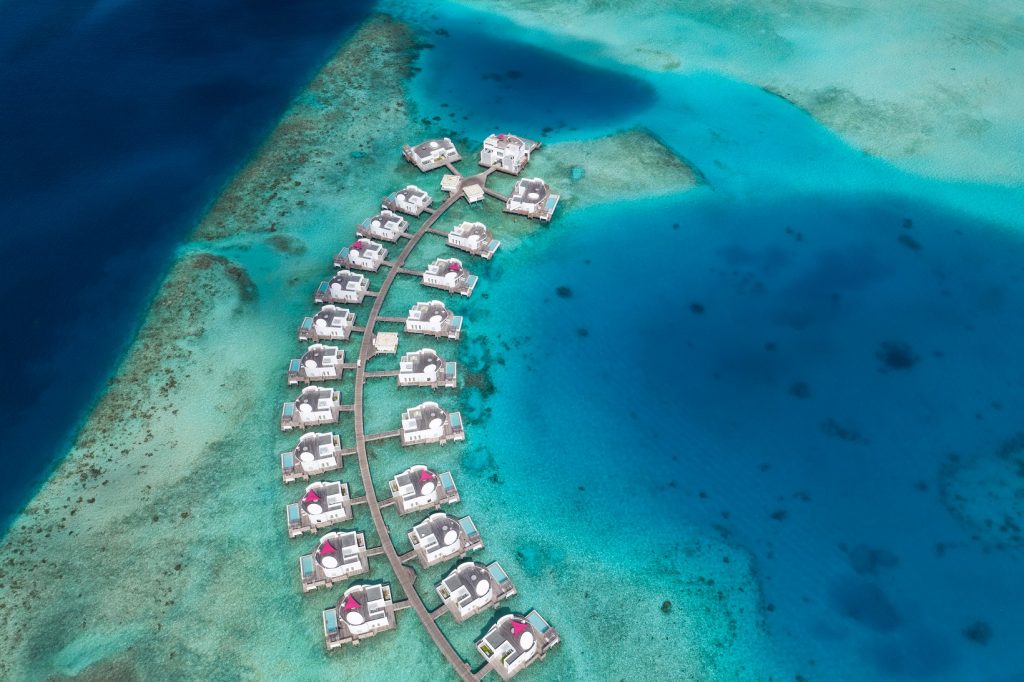 The naturally self-isolated Maldives is home to various islands and is renowned to have some of the best resorts in the world. The resorts are beautifully distanced from one another; unique with the one island, one resort concept, making it a safe destination for travelers.
Maldives will commence "safe tourism" and reopen its borders for international visitors on 15th July 2020. Tourists traveling to Maldives will be provided a 30-day tourist visa for all nationalities and they will not be subject to quarantine measures on arrival. However, they are required to submit any medical test results, and travelers presenting symptoms of COVID-19 will be subjected to a PCR test at the traveler's cost. A health declaration card will be required as part of the procedure. Additionally, testing services will be available for those who require a test result to return to their countries of origin or any other destination with the requirement.
Tourist resorts, hotels and liveaboards located on uninhabited islands are open for bookings starting from 15th July 2020 whereas hotels and guest houses located on inhabited islands will be open for bookings starting from 1st August 2020.
Follow the link to find a list of tentative dates for reopening the resorts proposed by the facilities or resorts in compliance with a prior inspection or audit carried out before the proposed days to ensure that all requirements set forth by the Ministry of Tourism and Health Protection Agency are met.
Regular official updates are provided by the websites of the Ministry of Tourism and the Ministry of Foreign Affairs so keep an eye out for more information in the coming days.