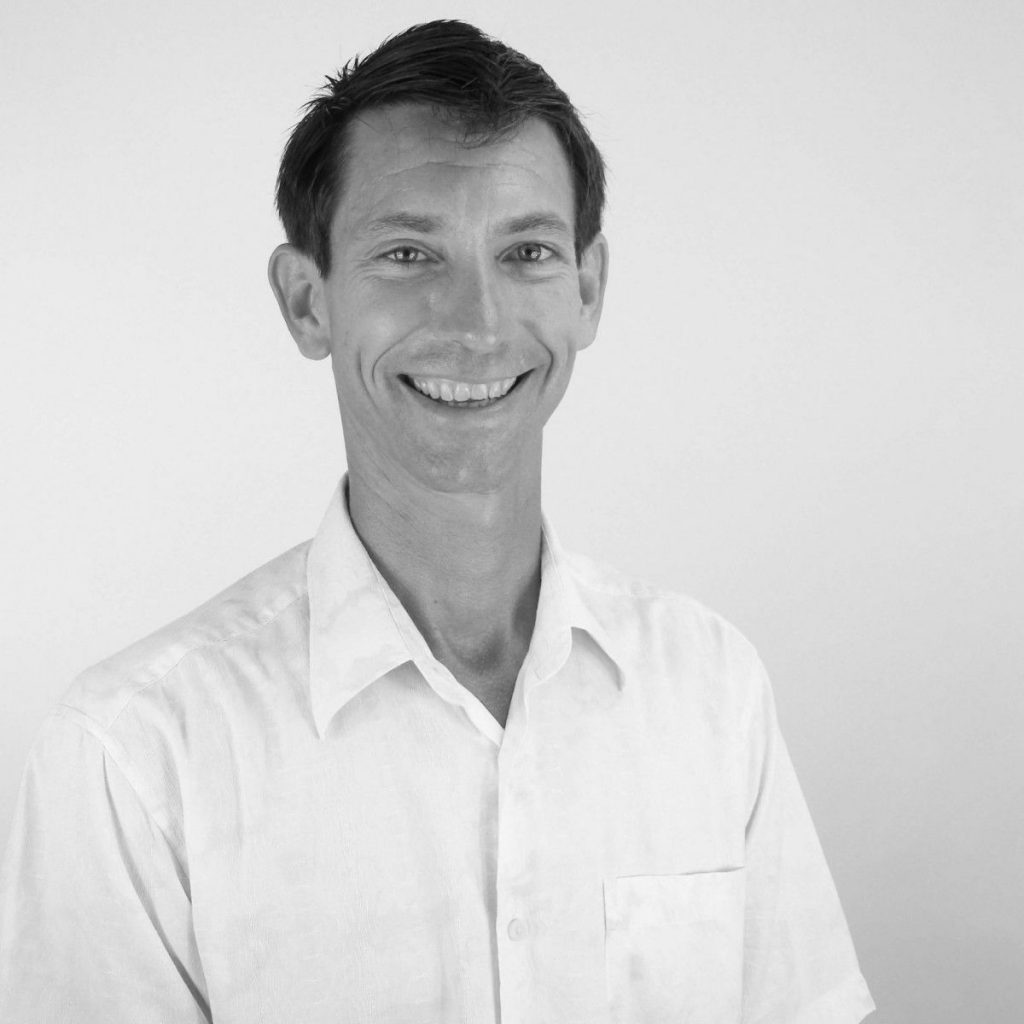 Embark on a COMO Journey of Wellness at COMO Maalifushi, the only luxury lifestyle resort in Thaa Atoll. From November 15th 2023 to January 24th 2024, seek a transformative wellness experience with visiting Traditional Chinese Medicine (TCM) practitioner, David Mioduski.
A seasoned TCM practitioner, Mioduski offers a wealth of knowledge and experience in various TCM treatments aimed at enhancing overall health and vitality. Whether you seek to alleviate stress, ease physical discomfort, or simply boost your well-being, his offerings provide a holistic approach to rejuvenation.
The range of treatments offer by Mioduski includes acupuncture, Chinese Medical Massage or Tui Na, cupping therapy and Traditional Martial Arts Exercises such as Tai Qi Chuan and Qi Gong.
For those seeking a deeper wellness experience, the three-hour Private Island Escape session offers a transformative journey to well-being on Lavadhoo, COMO Maalifushi's very own private island. Guided by David Mioduski, this experience includes Tai Chi at sunrise, a specially prepared healthy breakfast, wellness coaching, personalised treatments from a menu of TCM therapies, and guided meditation.
Additionally, guests can learn more about Chinese herbal medicine and nutrition through COMO Conversations with Mioduski and join him for sunrise Tai Chi, wellness coaching and additional signature programming.
Mioduski will be in residence at COMO Maalifushi over the festive season as part of a comprehensive line-up of events and activities that have been curated while guests revel in the year-end celebrations in the Maldives.
For more information on COMO Maalifushi, Maldives or to book the next stay, please visit https://www.comohotels.com/maldives/como-maalifushi/offers/festive